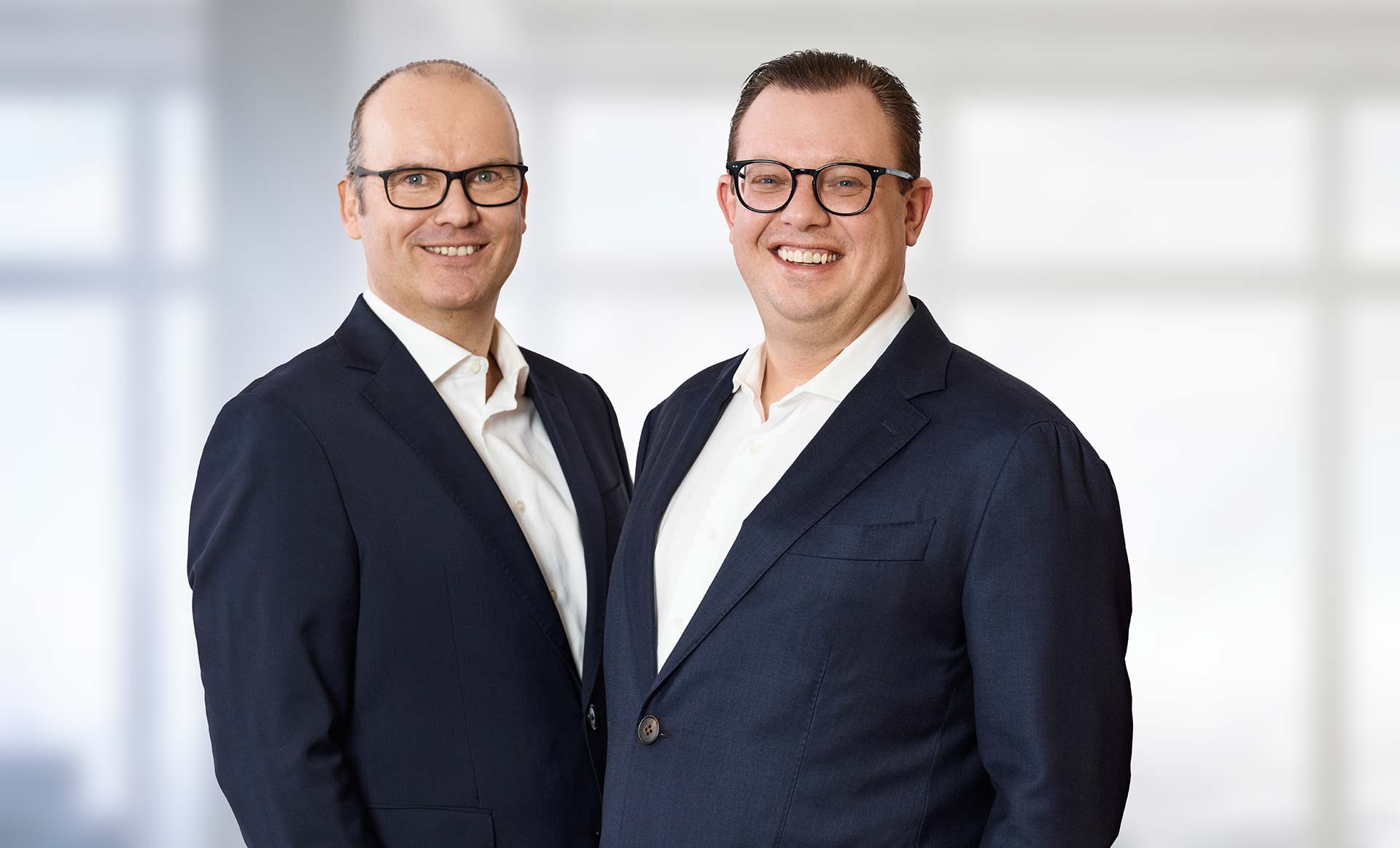 Contact
Feel Free to Get in Touch with Us
FALGOM AG
Turmstrasse 18
CH - 6312 Steinhausen
LEGAL INFORMATION
FINMA Regulation
FALGOM AG is a member of AOOS, a supervisory organisation appointed by the Swiss Financial Markets Supervisory Authority, FINMA.
AOOS – Schweizerische Aktiengesellschaft für Aufsicht
Clausiusstrasse 50
8006 Zurich
Switzerland
info@aoos.ch
www.aoos.ch
Ombudsman
In the event of any disputes, our clients can contact the Swiss financial ombudsman OFS under the contact details below. Information on costs associated with the mediation procedures can be found on the ombudsman's website.
Ombud Finance Swiss
16 Boulevard des Tranchées
1206 Geneva
Switzerland
Phone: +41 22 808 04 51
Registration
Commercial Register: Canton of Zug, Switzerland
UID: CHE-354.142.967
Value-Added Tax
VAT ID: CHE-354.142.967 MWST